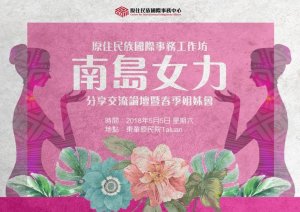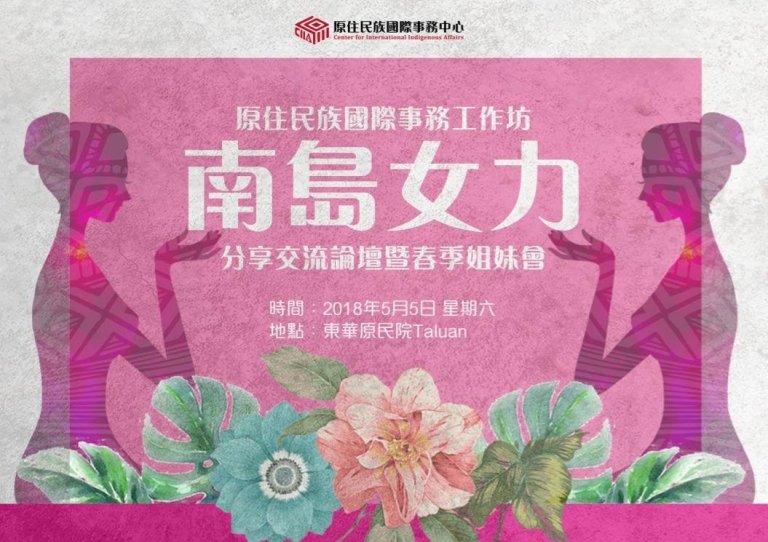 2017-2018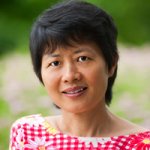 Overview: With only five vibrant weeks to go before the conclusion of the spring 2018 semester in the Department of Ethnic Relations and Cultures, College of
Read More »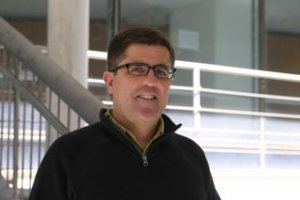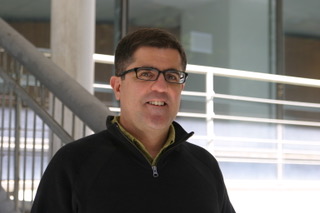 2019-2020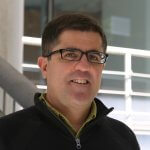 My research centers on the identification of inherited genetic variation that influences disease risk in humans. Only within the last decade, following the completion of
Read More »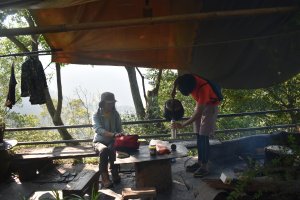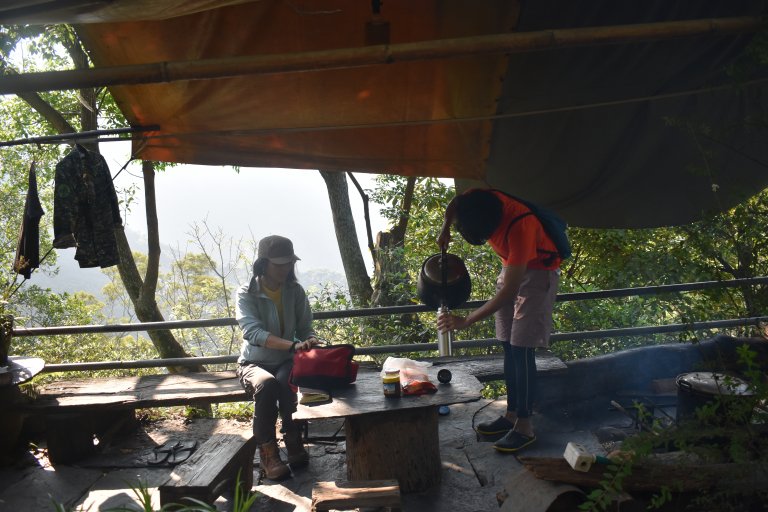 Cultural Insights 文化洞見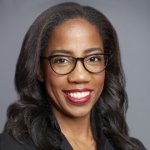 When I submitted my research proposal during the Fulbright application process, I understood that the architectural sites of the Taiwanese indigenous Rukai and Tao people
Read More »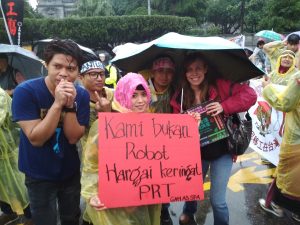 Cultural Insights 文化洞見

Although I have lived most of my life in China, my Fulbright scholarship was the first time I had been to Taiwan. I
Read More »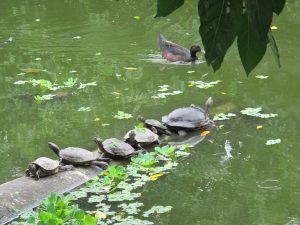 Fellow

During the 2016-2017 academic year, I am honored to have spent ten months at Academia Sinica's Institute of Modern History while on a
Read More »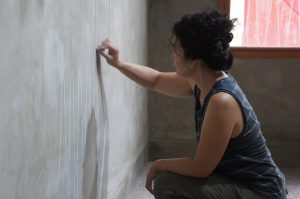 Arts 藝術

     I once listened to an interview with a famous artist, who when asked if she cared whether people knew something about the original
Read More »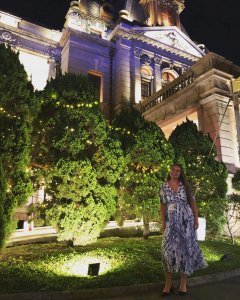 2019-2020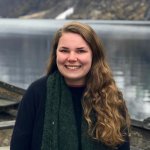 Becoming familiar enough with Taipei that you countenance yourself enough to get to where you are supposed to be going without being glued to Google
Read More »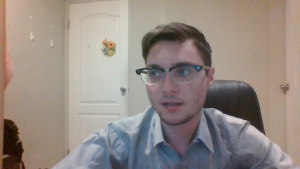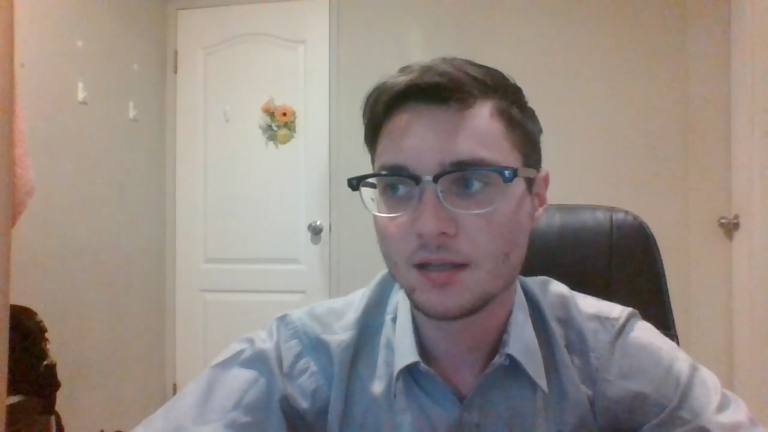 2017-2018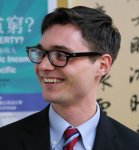 It was a colder night than usual in Kaohsiung. For me, it was mildly warm, but the locals all had to wear coats because they
Read More »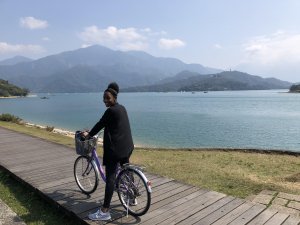 Master Student (MA)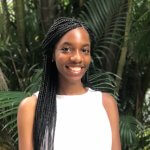 The Decision to Come to Taiwan I believe that it is nothing short of a miracle that I am in Taiwan. In order to understand
Read More »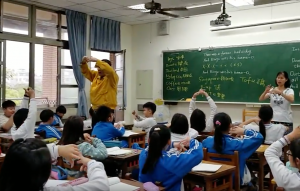 Distinguished Award in Teaching (DA)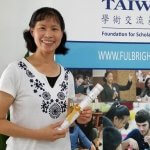 My Fulbright Distinguished Awards in Teaching grant led me to Taiwan where I spent four months from January 6 to May 3, 2019 visiting schools,
Read More »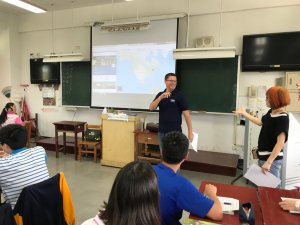 2017-2018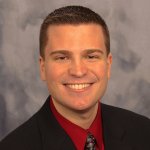 "Every so often someone asks me: 'What's your favorite country, other than your own?' I've always had the same answer: Taiwan. 'Taiwan? Why Taiwan?' people ask.
Read More »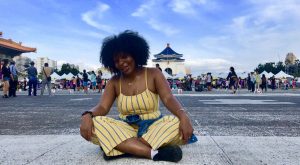 Cultural Experience

Like most educators who come from inner-city upbringings, Ms. Murdock is deeply passionate about creating safe spaces for developing critical thinking and learner identity, as
Read More »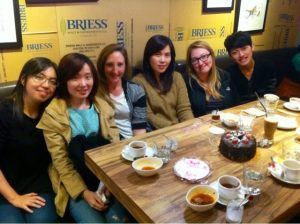 Teaching English as a Foreign Language (TEFL) Advisor

"My mother said I must always be intolerant of ignorance but understanding of illiteracy. That some people, unable to go to school, were more educated
Read More »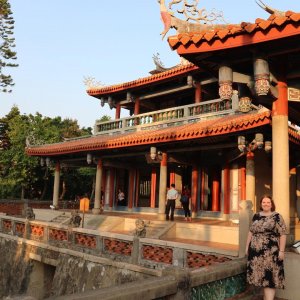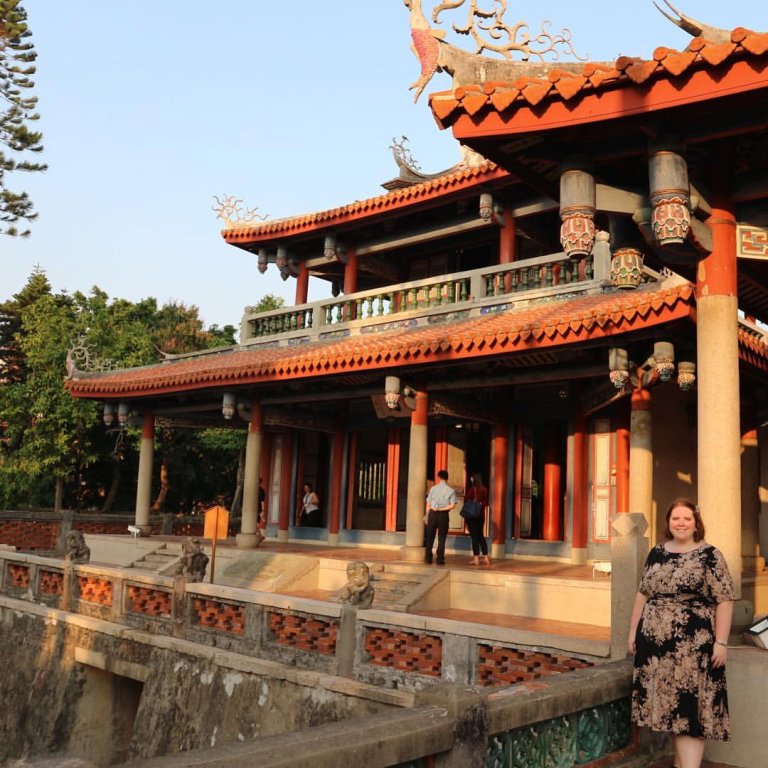 2016-2017

I am honored to have been included in the first Fulbright International Education Administrators Seminar in Taiwan. I applied to this experience to enrich myself
Read More »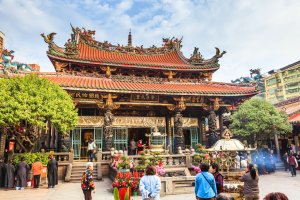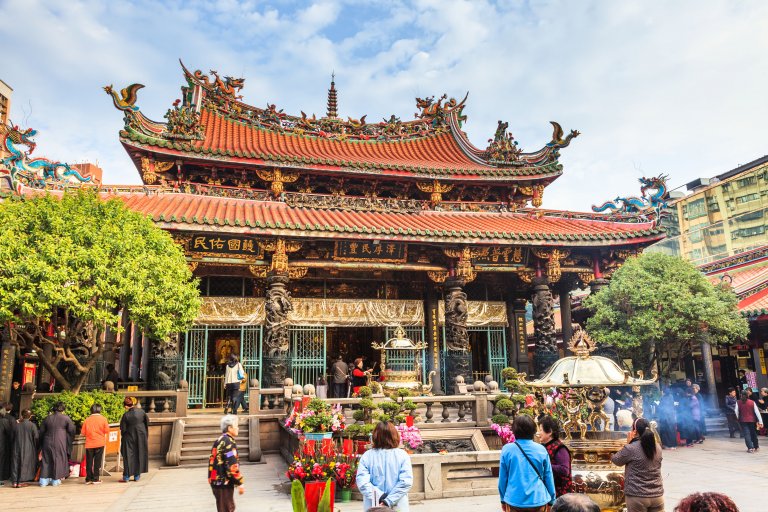 Education & Management 教育及管理

Reflections on the Fulbright International Education Administrators Grant to Taiwan My journey to the Fulbright IEA began in a meeting with some of the people
Read More »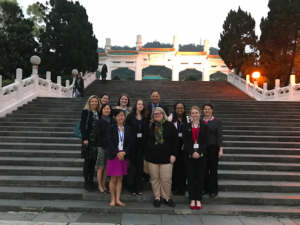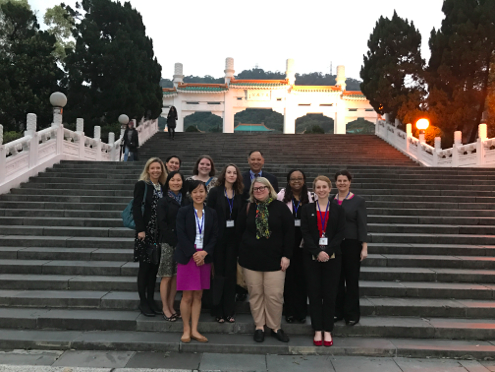 Education & Management 教育及管理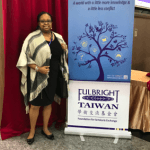 My International Education Administrators trip to Taiwan was full of delightful surprises, including wonderful food, amazing Taiwanese people and unforgettable new colleagues from the U.S.
Read More »