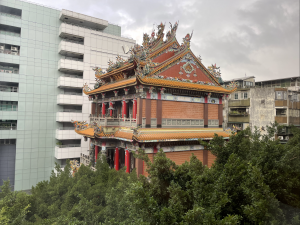 Experience in Taiwan 訪臺經驗分享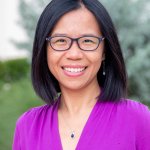 This is my first-time visiting Taiwan. I arrived in Taipei on December 12, 2021. Everything started with a 22-day quarantine. Actually, it was not bad.
Read More »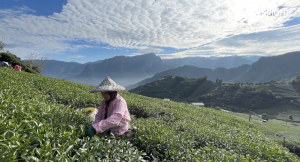 Experience in Taiwan 訪臺經驗分享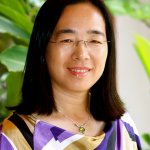 It took me more than a year plus three weeks to start my Fulbright program in Taiwan, so I was determined to utilize all the
Read More »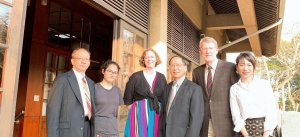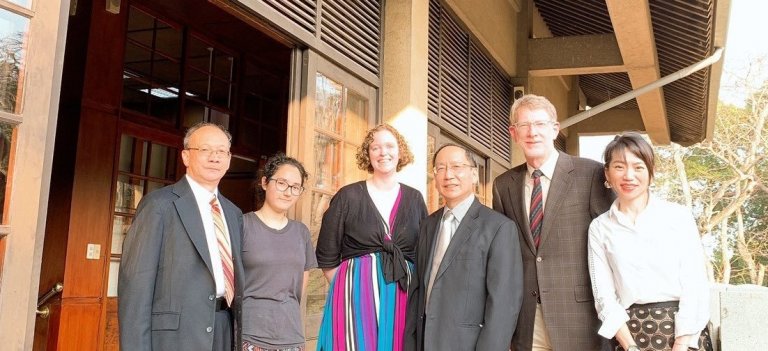 Experience in Taiwan 訪臺經驗分享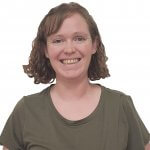 While preparing for my teaching grant at Tunghai University, International College Dean, Dr. James Sims, asked me to design a world history course that introduced students to
Read More »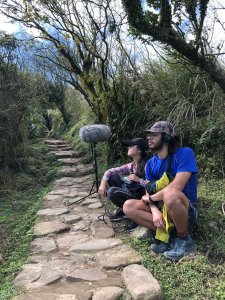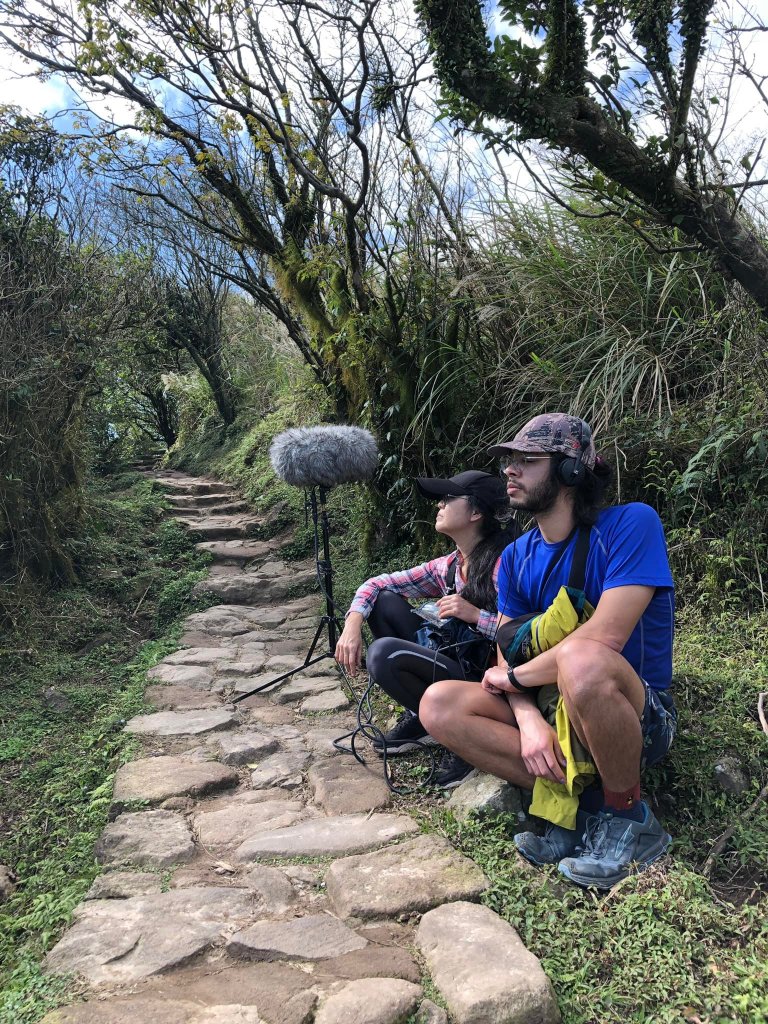 Fellow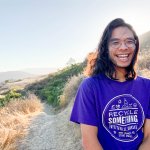 You come for one thing and leave with another. I'm sure that we've all experienced this before…maybe in a thrift store? Flea market?  Those teacups
Read More »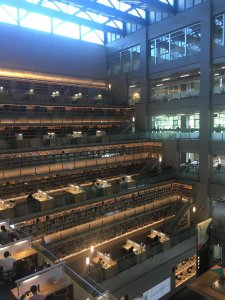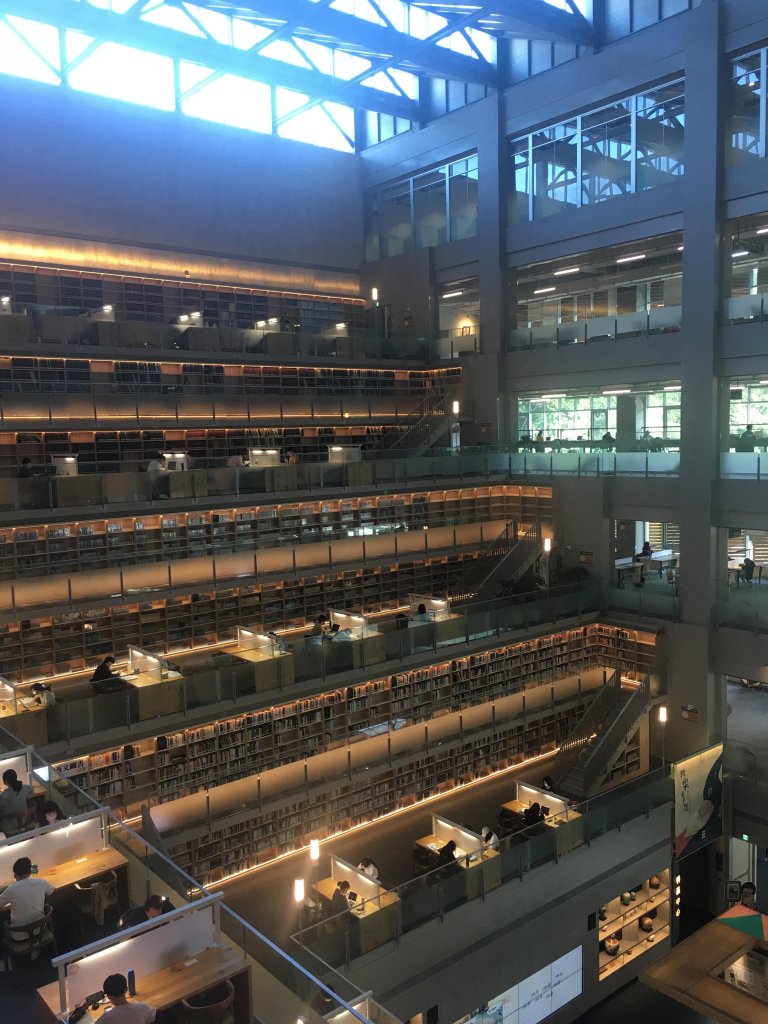 Fellow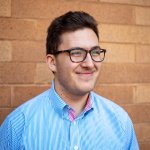 I spent my time in Taiwan conducting archival research for my dissertation on the intellectual and bureaucratic development of the Chinese Ministry of Foreign Affairs
Read More »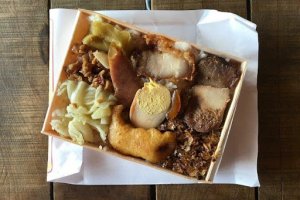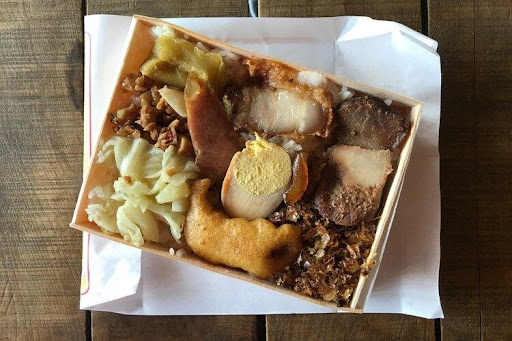 2020-2021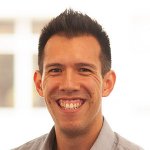 Noon came, and with it the sound of plastic rustling outside my door. I waited for the footsteps to grow faint as they padded down
Read More »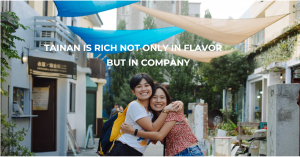 Master Student (MA)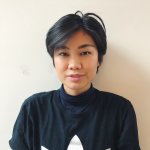 I know as much as you want to hear about my work as a service designer, a sociologist, and avid observer and connoisseur of cities,
Read More »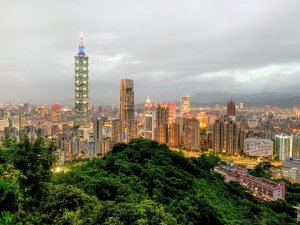 Experience in Taiwan 訪臺經驗分享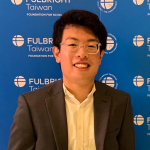 In America, I found that many speakers of English as a lingua franca (ELF) experience misinterpretations involving loanwords, culturally-specific locutions, creative wordplay, or individual idiolects.
Read More »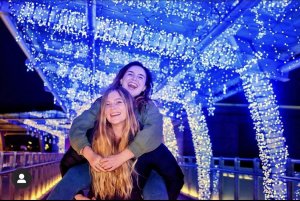 Experience in Taiwan 訪臺經驗分享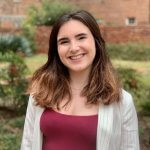 "I don't know if you're brave or if you're crazy," said a fellow Fulbrighter to me after our quarantines had ended, "coming to a country
Read More »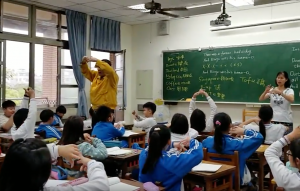 Distinguished Award in Teaching (DA)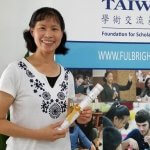 My Fulbright Distinguished Awards in Teaching grant led me to Taiwan where I spent four months from January 6 to May 3, 2019 visiting schools,
Read More »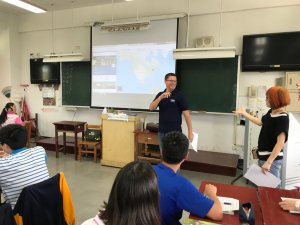 2017-2018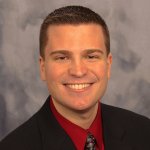 "Every so often someone asks me: 'What's your favorite country, other than your own?' I've always had the same answer: Taiwan. 'Taiwan? Why Taiwan?' people ask.
Read More »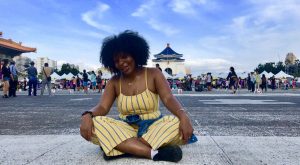 Cultural Experience

Like most educators who come from inner-city upbringings, Ms. Murdock is deeply passionate about creating safe spaces for developing critical thinking and learner identity, as
Read More »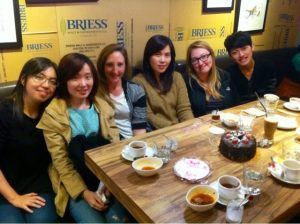 Teaching English as a Foreign Language (TEFL) Advisor

"My mother said I must always be intolerant of ignorance but understanding of illiteracy. That some people, unable to go to school, were more educated
Read More »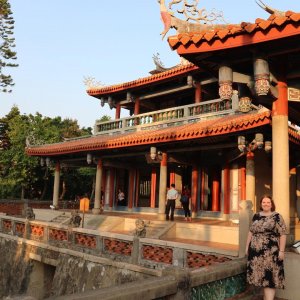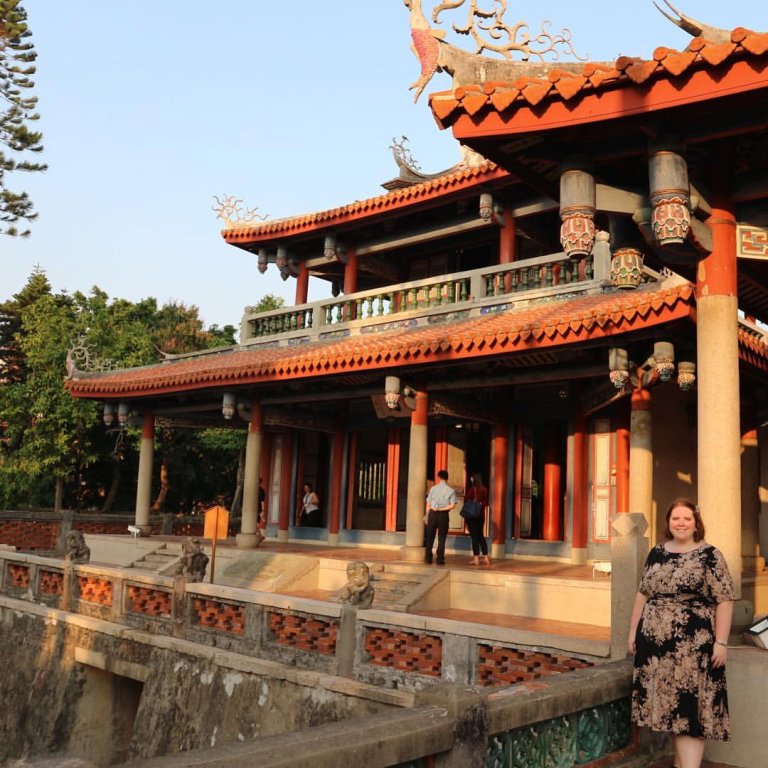 2016-2017

I am honored to have been included in the first Fulbright International Education Administrators Seminar in Taiwan. I applied to this experience to enrich myself
Read More »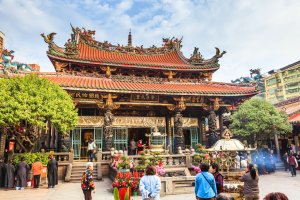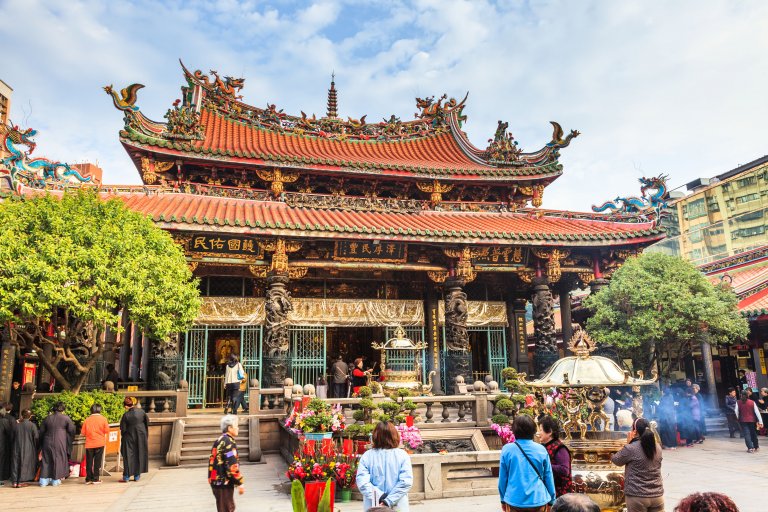 Education & Management 教育及管理

My journey to the Fulbright IEA began in a meeting with some of the people in my International Office. A the time I was at
Read More »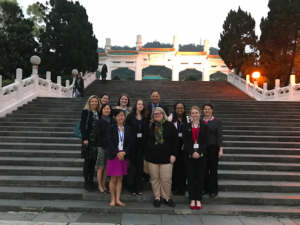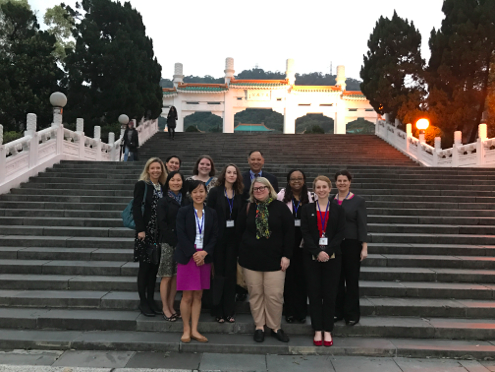 Education & Management 教育及管理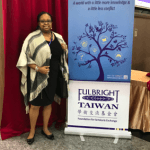 My International Education Administrators trip to Taiwan was full of delightful surprises, including wonderful food, amazing Taiwanese people and unforgettable new colleagues from the U.S.
Read More »