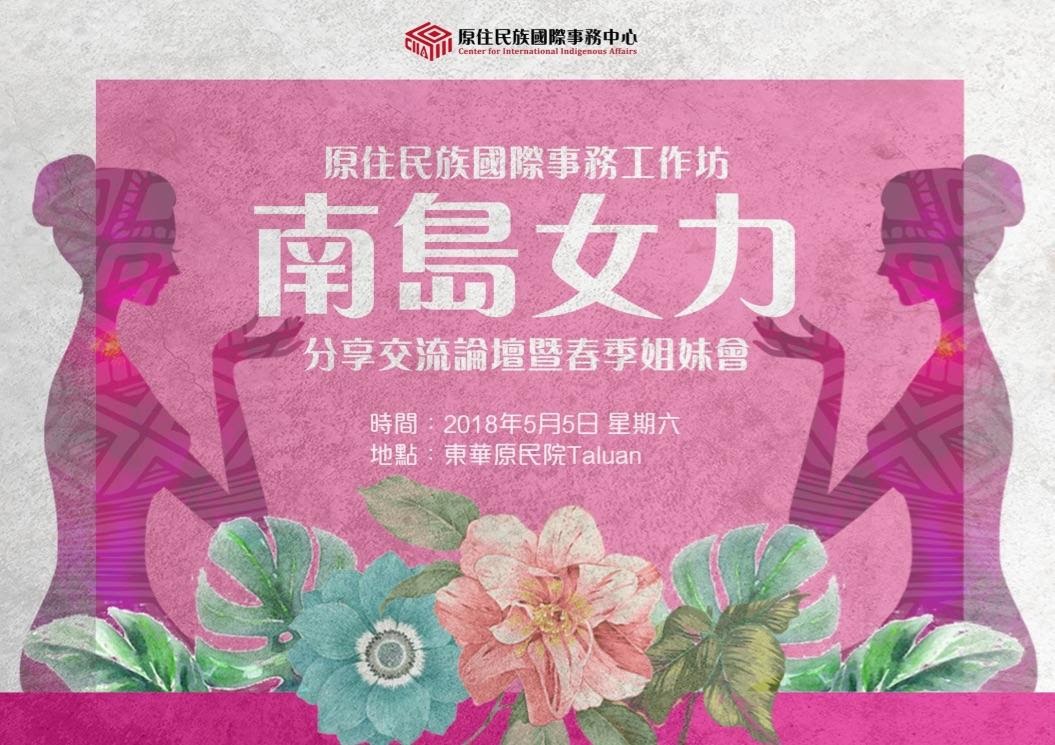 Overview: With only five vibrant weeks to go before the conclusion of the spring 2018 semester in the Department of Ethnic Relations and Cultures, College of Indigenous Studies, at National Dong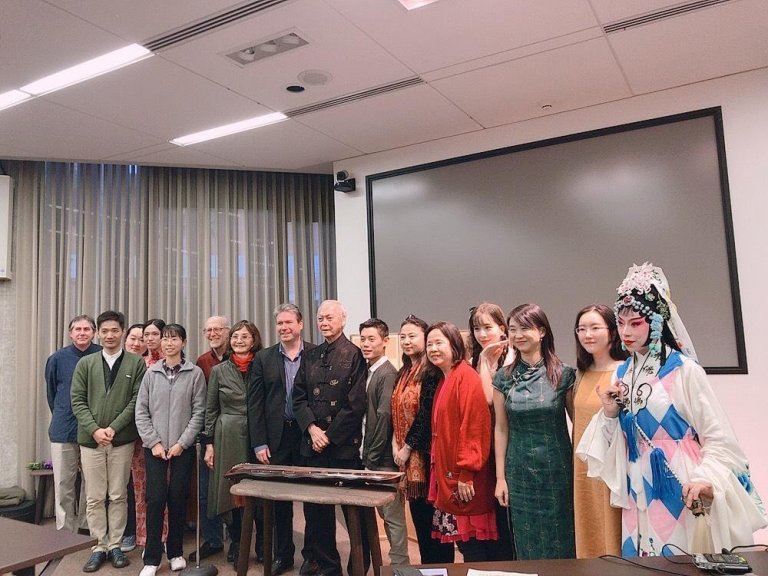 這半年期間,本人曾多次參與美國傅爾布萊特基金會所舉辦的大小活動,而與在美國的傅爾布萊特學人有所交流,同時本人也在UCLA旁聽幾門相關的課程,並出席幾次專題演講與討論會,另外,還去美西的博物館與圖書館訪查與本人研究相關的文物收藏與資料。除了從事研究工作以外,本人想分享兩次寶貴的經驗,以饗大家。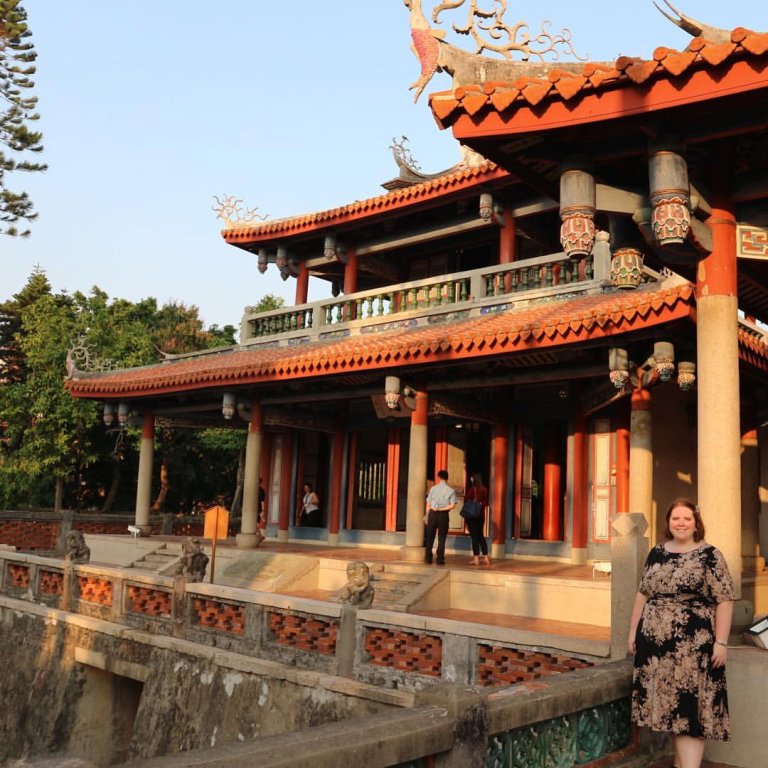 I am honored to have been included in the first Fulbright International Education Administrators Seminar in Taiwan. I applied to this experience to enrich myself and to hopefully bring back ideas on how my university can send more students to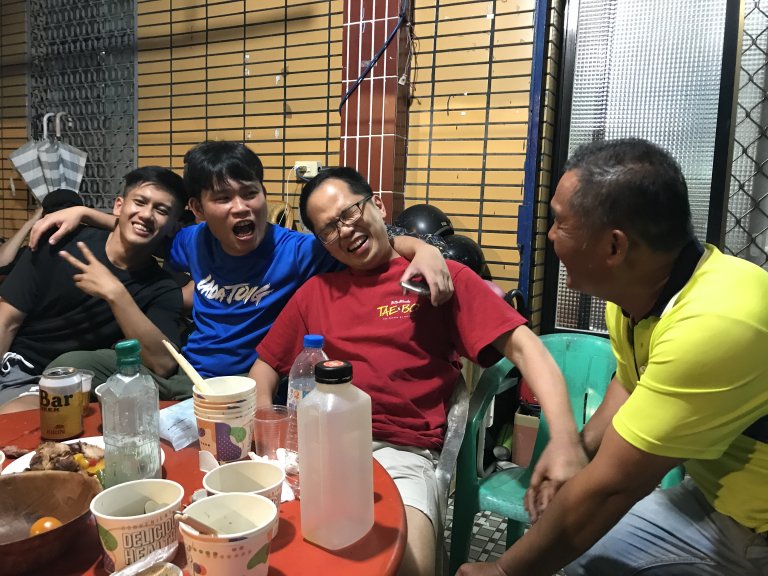 Although Fulbright Taiwan is officially named Foundation for Scholarly Exchange, the supported activities are not only about scholarship but also cultural exchange. Doing so, I firmly believe that we scholars can have a deeper understanding of the society, especially when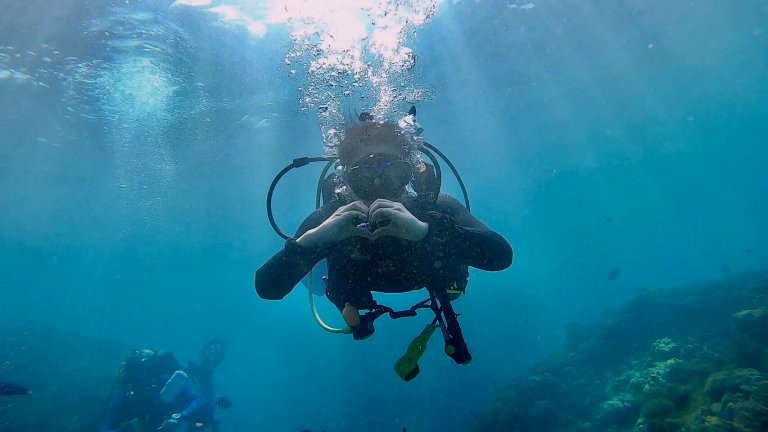 I distinctly remember my first reaction to the notification that I had received the Fulbright Scholarship: I screamed, I called my loved ones, and then I worried if I had earned the right to be here. I think any student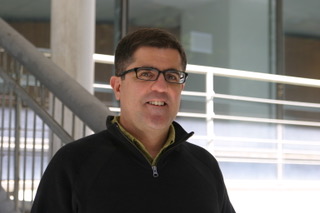 My research centers on the identification of inherited genetic variation that influences disease risk in humans. Only within the last decade, following the completion of the human genome project and rapid developments in DNA sequencing technology, has this been possible.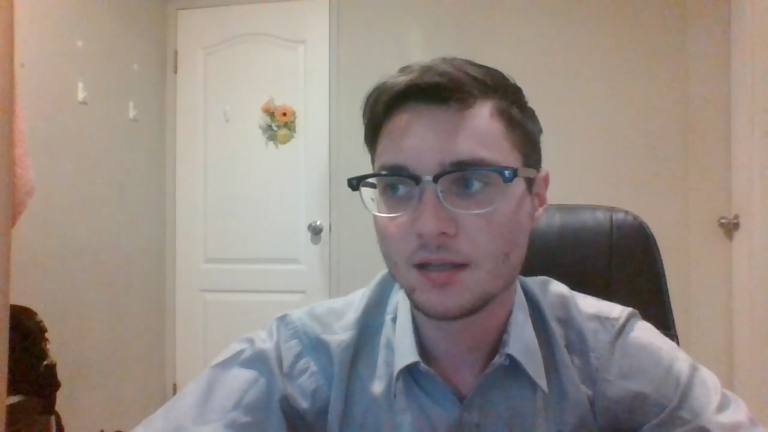 It was a colder night than usual in Kaohsiung. For me, it was mildly warm, but the locals all had to wear coats because they are used to scorching hot weather. We were sitting in a tightly packed living room
Although Fulbright Taiwan is officially named Foundation for Scholarly Exchange, the supported activities are not only about scholarship but also
Introduction Common Core State Standards (CCSS) marked significant curriculum reform in the U.S. CCSS set nationwide curriculum standards for the first time in U.S. history.
我是2018到2019年傅爾布萊特計劃中「教師赴美進修暨協助華語教學獎助計劃」(FLTA)的獲獎者。過去我曾在國外從事媒體工作,在那期間,有幸接觸當地居民,常常感受到語言差異所造成的文化衝擊和誤解。
「Fulbright基金會使用二戰留下來的軍武財產來促進文化交流,希望透過文化交流,讓世界各地的人們因為更了解彼此而減少衝突,不再有戰爭。」,2018年8月24日,時任Fulbright Taiwan 學術交流基金會執行長William Vocke對著來參加獎學金被提名者工作坊的我們說。至那時起,我就像被賦予了重大的使命般時刻提醒自己:「我來到美國,不只是來追求學術上的成就,同時也肩負著文化交流的重責大任!」
二十多年前,在美國賓州匹茲堡大學取得碩士學位的經驗是美好而愉快的,可惜當時的我專注於課業的學習,未能深入體驗美國的文化與生活。回臺灣後,忙著家庭、博士班進修、教學與研究,雖曾在世界各地參與國際研討會,但會議地點均非美國,因此竟然超過二十年未曾踏進美國。
很榮幸獲得傅爾布萊特獎助金,讓我有較長的時間在美國進行研究。2020年一月底在新冠肺炎肆虐前抵達芝加哥,先是體驗嚴寒,接著欣賞春光明媚,充分享受季節變換、氣候回暖的喜悅。
抵達美國,先是參與由愛達荷大學(University of Idaho)主辦,為期五天四夜的Gateway Orientation Program。接待人員舉著傅爾布萊特的立牌在機場裡迎接學員們,由機場驅車前往愛達荷大學,歷時約2小時的車程。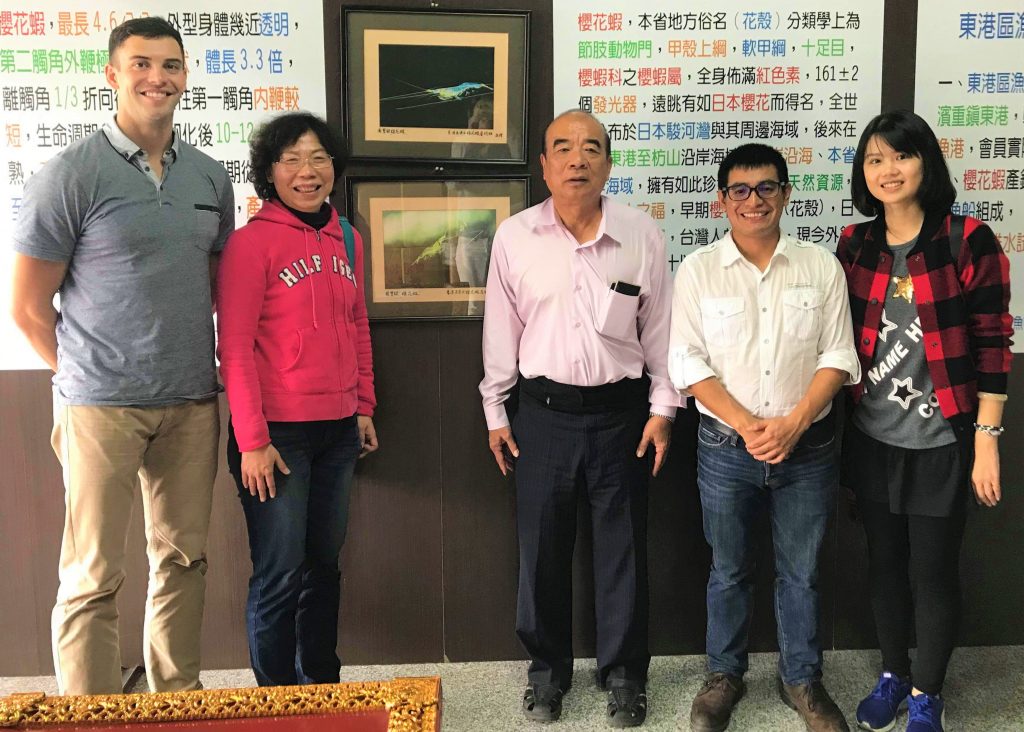 In the second year of his 2016-2018 Fulbright grant, Colby Hyde wrote a Master's thesis for a degree in agricultural economics. More specifically, his thesis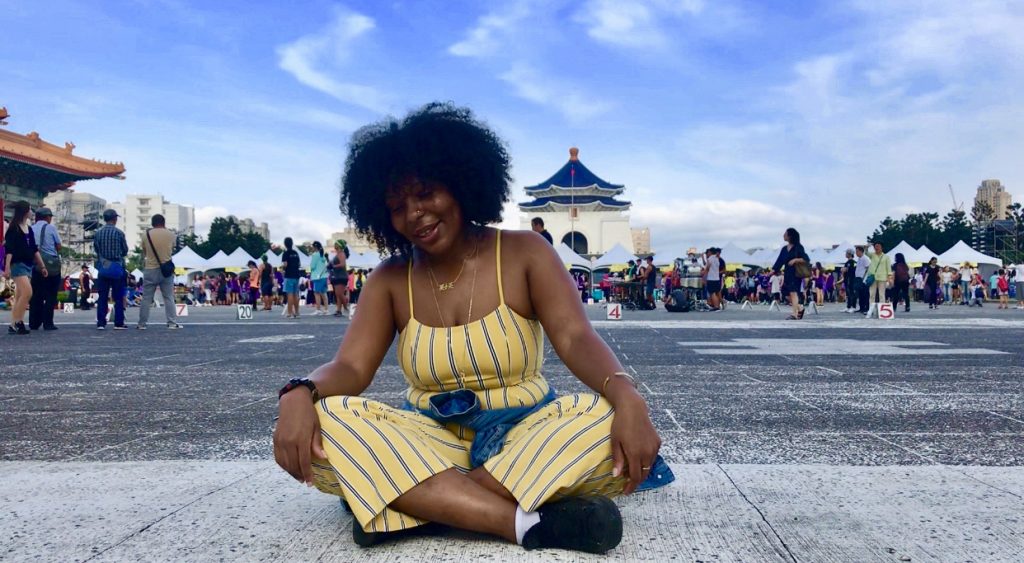 Like most educators who come from inner-city upbringings, Ms. Murdock is deeply passionate about creating safe spaces for developing critical thinking and learner identity, as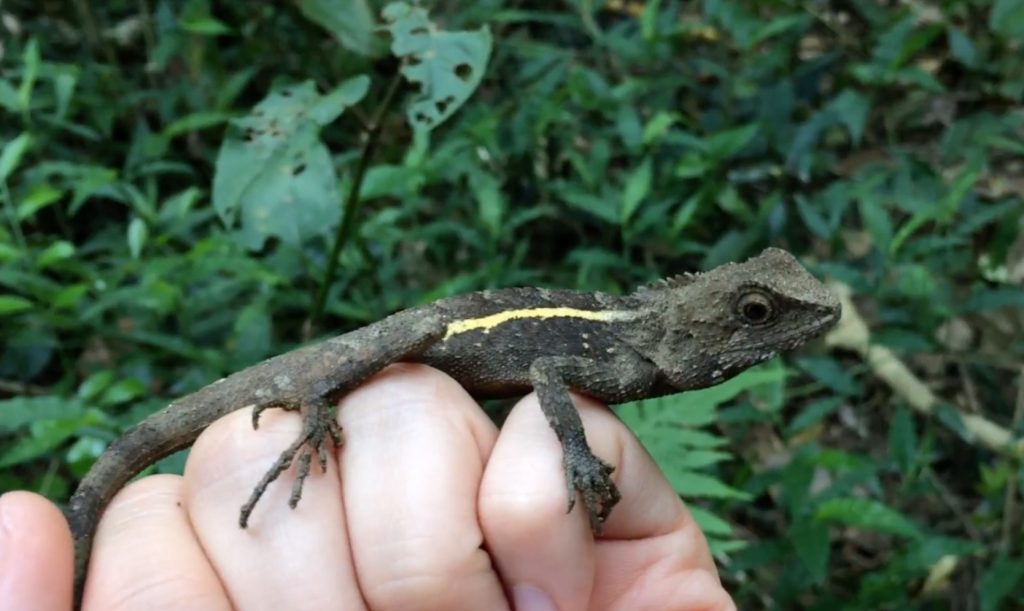 Follow conservation biologist, Kristina Chyn, through Taiwan's jungles as she conducts fieldwork for Fulbright fellowship research project. Explore different wildlife sampling methods in the day