"I don't know if you're brave or if you're crazy," said a fellow Fulbrighter to me after our quarantines had ended, "coming to a country where you don't know anyone and you don't know the language." The comment caught me off-guard, but she was right: What on earth had I been thinking? Why did I agree to take on this incredibly daunting challenge, and who was I to think I could overcome it? 
I remember laughing before responding: "Maybe it's a little bit of both." Weirdly enough, this has become my mantra during my time in Taiwan, though I've never been too big a fan of the word "crazy" – instead, let's call it "blindly optimistic." Yeah, sure, that's what I am. See, growing up in a small South Carolina town, I'd always had dreams of "making it," though I was never quite sure what that meant. Did I want wealth, popularity, incomparable success? I thought so – after all, aren't these the things that make people happy? Now, I believe that "making it" is actually just realizing you are more than all of the bad experiences you've had — and that you're fully capable of making new memories that make all the other bad stuff feel worthwhile. I think that's the biggest lesson my Fulbright experience has taught me so far, that I am fully and truly worthy of all the good things that have happened to me here…and that I deserve all the good that (I hope) is to come. 
When I arrived in Taiwan, I had a lot of time to think, thanks to our mandatory two-week quarantine. During these two weeks, I probably thought about hopping on a flight back home at least 20 times. It wasn't because I thought I'd be unhappy in Taiwan; rather, I was afraid I didn't belong here, that I was an imposter. I am a first-generation college student, and when I pictured myself surrounded by other Fulbrighters – teachers and scholars, all from different walks of life – I imagined I'd pale in comparison. I told myself I wasn't supposed to be here and that there must have been some fluke in the process, some crack I was able to slip through. As it turns out, there are many students just like me who decided to look forward instead of backward and liked what they saw. Slowly (and painfully), I was able to pull myself out of this self-doubt. I started learning Mandarin through trial and error — first the basics, like 不客氣 ("You're welcome"), 沒問題 ("No problem"), 早安 ("Good morning"), 晚安 (Good evening), and the ever-useful 多少 ("How much?") and 太貴了 ("Too expensive!"). Now, I consider myself capable of everyday conversation, and I'm no longer afraid of making embarrassing mistakes when speaking. After all, that's really half the fun of it! 
Alongside my growing love for the local languages, the friends I've made here are ones I hope will last long after my time in Taiwan has come to an end. Saga from Iceland, Ana from Croatia, Davide from Italy, Sebastian from England, and many more peers and classmates have uplifted and supported me in reaching my goals. More importantly, they have stuck by when things have been tough, offering comfort and solace during the toughest parts of the last nine months. I've also been able to bring one of my biggest passions, advocating for and educating others about mental health awareness, to my classes. As someone who has experienced firsthand the pain caused by mental illness, I have made an effort to include my experiences in many of my projects. So far, I have written papers on how depressed individuals find community in online forums, Taiwan's mental health system, and even how virtual reality can be used to treat eating disorders. Having these challenging discussions in and out of the classroom has been eye-opening, empowering, and rewarding.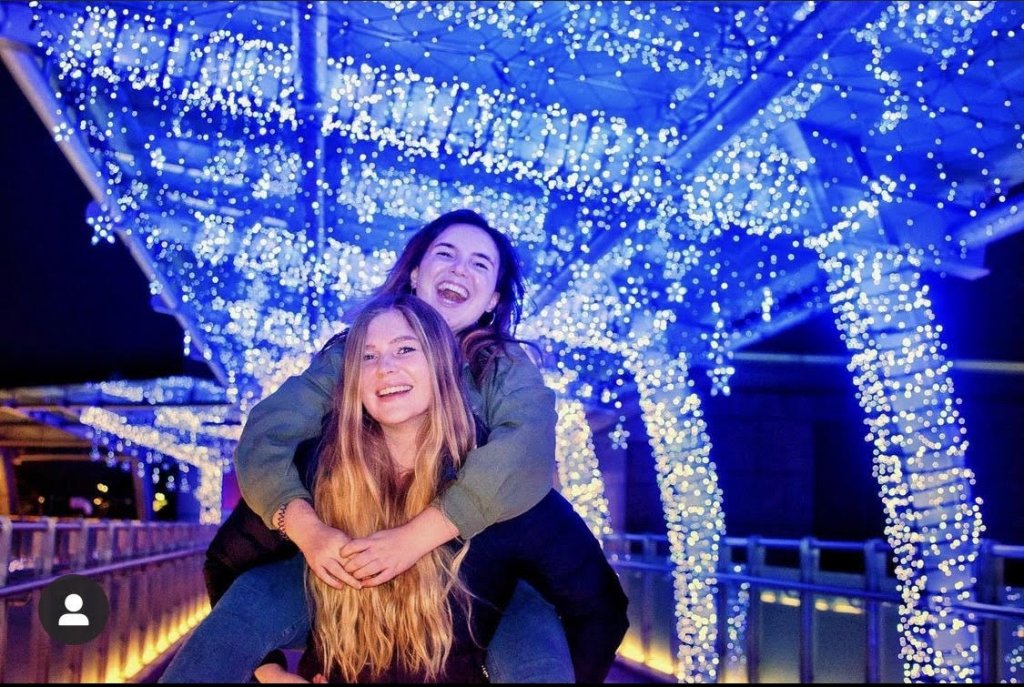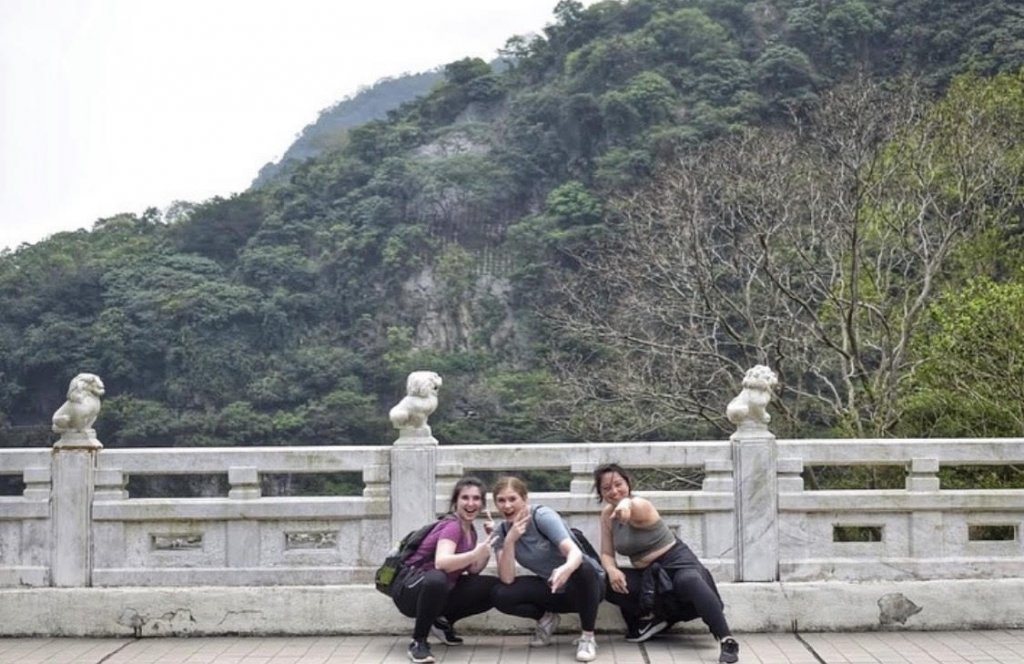 It's really easy to feel misplaced, thinking that you're not where you're supposed to be. You might even talk yourself into believing that you'll never make it there and that everyone around you will eventually figure out you're a fraud. But then, perhaps by total surprise, the most amazing things start to happen. You land an internship with an organization you've wanted to work with since high school. Or you join a research team that fulfills you. Or you hop on a YouBike with your friends to ride down the river walk just down the street from your university and happen to catch what may be the most beautiful sunset you've ever seen in your life, and you think, "Oh, maybe I do belong here." This has been my experience with blind optimism in Taiwan, which is definitely a requirement when moving more than 8,000 miles away from everything you've ever known…and I can't wait to experience everything else my time here has to offer.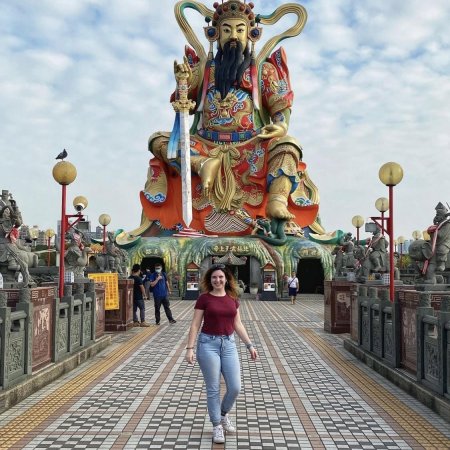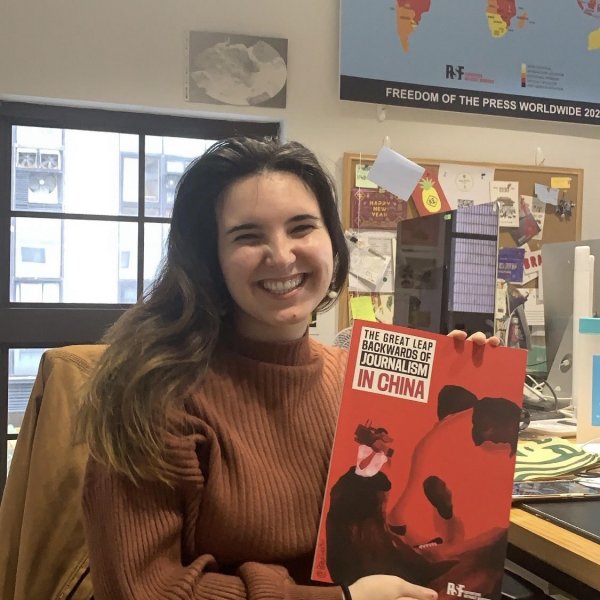 Managing Editor: 陳世威 Shih-wei Chen